Chief Executive Officer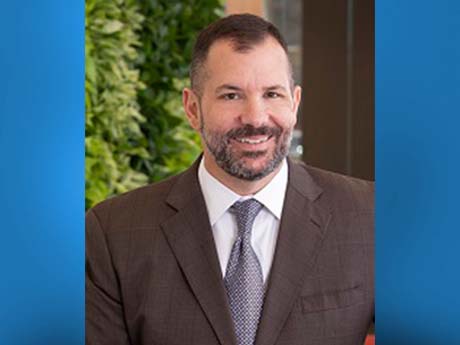 As CEO of Oceans Healthcare, Stuart Archer leads the company's efforts to expand access to behavioral healthcare services in underserved communities around the country.
Since joining the company in 2014, he has grown Oceans' behavioral health network to include 33 locations, including 23 inpatient hospital campuses across Texas, Louisiana and Mississippi. Under his leadership, Oceans has partnered with leading acute care health systems to expand access to inpatient and outpatient treatment and achieved industry-leading performance metrics on national quality and safety measurements.
Stuart has more than two decades of leadership experience in the post-acute care and behavioral health sectors. Prior to joining Oceans, he served as Chief Operating Officer at LifeCare Management Services, a pioneer in long-term acute care with 24 hospitals across nine states. He previously spent more than a decade as Senior Vice President of Market Development for LHC Group, a leading national provider of post-acute care services with 350 locations across 29 states.
In addition to serving on the Board of Trustees of the National Association for Behavioral Healthcare, Stuart was named EY's Entrepreneur of The Year® 2018 in the Health category for the Southwest region. He earned an MBA from Louisiana State University and is a fellow in the American College of Healthcare Executives.
Read the latest from Stuart Archer