Executive Vice President, Process Improvement & Outcomes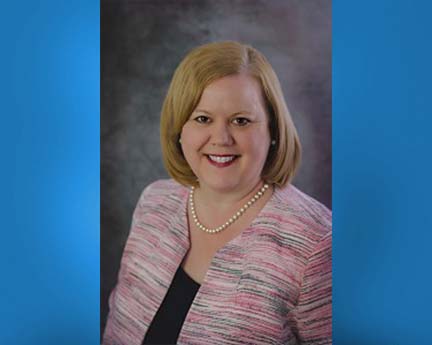 With three decades of industry experience, Melynda Boothe leads Oceans' quality and process improvement efforts. Under her leadership, the company has consistently achieved industry-leading performance metrics in national quality and safety measurements. Today, Melynda and her team are focused on further elevating quality through process improvement and outcomes measurement programs for all Oceans locations.
Melynda began her career as a speech language pathologist before transitioning to clinical leadership roles. Prior to joining Oceans in 2015, she served as director of quality for LHC Group and chief compliance officer for Central Control, an operator of post-acute facilities. Melynda holds a master's degree in speech pathology from Louisiana State University and an MBA from the University of Louisiana. A certified professional in healthcare quality, Boothe is a member of the board of directors for the Association for Ambulatory Behavioral Healthcare.