Executive Vice President, Strategy and Business Integration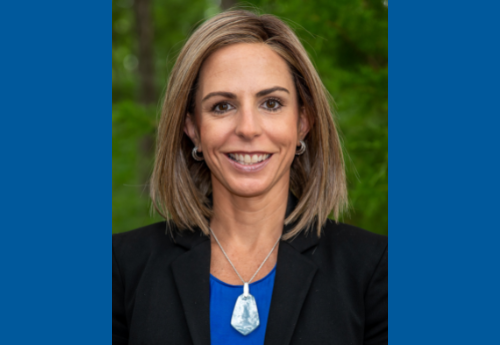 Maegan Bowman brings more than 20 years of healthcare experience to her role leading Oceans' expansion efforts through the integration of new facilities. An experienced strategy and financial leader, Maegan drives Oceans' business and operational outcomes by ensuring new facilities launch effectively and integrate smoothly into the company's network.
Prior to joining Oceans in 2020, Maegan spent more than a decade at LifeCare Hospitals where she served as senior vice president of strategy and financial operations. A certified public accountant, Maegan holds an MBA and a bachelor's degree from the University of Texas at Austin. She is a member of the board of directors of the Myhre Syndrome Foundation.