Chief Operating Officer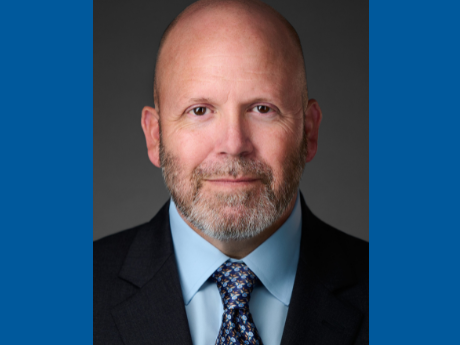 As Chief Operating Officer, Jeff Pritchard leads the company's enterprise-wide operational processes.
With nearly three decades in behavioral health care and more than 15 years in hospital leadership, Jeff understands the complexities behavioral health providers face. He spent several years as a counselor and therapist before transitioning to administration. As an executive, Jeff has managed the business and financial operations of hospitals and regional health systems with multi-state inpatient and outpatient programs.
Prior to joining Oceans, Jeff served as COO of Springstone Health, where he led the company's multi-state operations and managed a P&L of approximately $500 million.
He holds a Master of Social Work and a Master of Public Administration from West Virginia University. He has served on the board of directors for The Jason Foundation and is an active member of the Springboro Clear Creek Baseball Association board.