Chief Financial Officer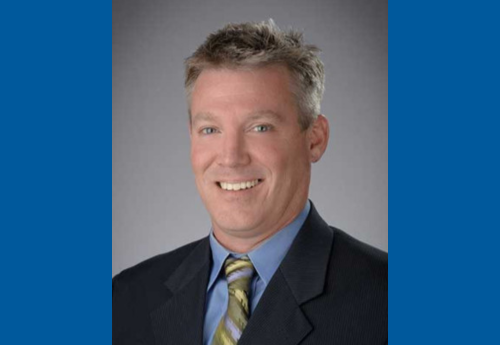 For nearly two decades, Eric Elliott has used his vast financial knowledge to drive business growth and operational excellence for health care providers. In his role as chief financial officer, Elliott oversees Oceans' financial operations to help meet and exceed organizational goals.
Prior to joining Oceans, Eric served as senior vice president of finance for Elara Caring Inc., a leading provider of home health care services. He led the finance department in strategic planning and analysis, treasury management, and mergers and acquisitions modeling. There, his leadership skills and strategic insights were an integral part of driving growth. He also previously held several finance positions of increasing responsibility at LHC Group.
He holds a master's degree in health care administration from Central Michigan University and a bachelor's degree in accounting from Louisiana State University.