Chief Development Officer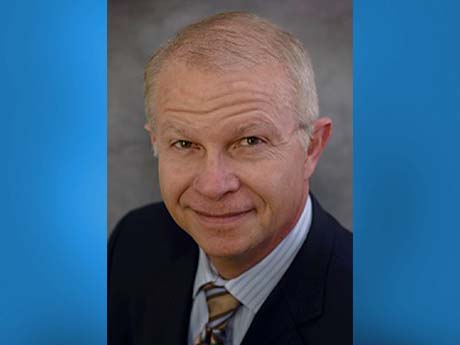 For more than three decades, Daryl Doise has guided healthcare organizations to achieve their highest growth potential. Under his leadership, Oceans has doubled in size and expanded its footprint to include new hospitals and partnerships with leading acute care health systems.
Prior to joining Oceans, he served as chief corporate development officer for LHC Group, a leading national provider of post-acute care services with 350 locations across 29 states. There he completed 80 acquisitions over a six-year period and led the company's facility-based division with approximately 1,000 employees with $75 million in annual net revenue. Daryl received his bachelor's degree in accounting from Louisiana State University and an MBA from Tulane University's A.B. Freeman School of Business. He is certified as a Fellow of the American College of Healthcare Executives.
Daryl is Oceans' primary point of contact for healthcare systems seeking to serve their communities better and behavioral health companies looking for a partner. For more information, contact partnerships@oceanshealthcare.com.