Executive Vice President, Human Resources and Talent Management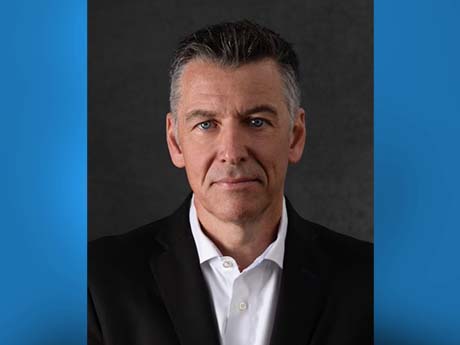 With more than two decades of experience leading human resources and leadership development programs at high-growth companies, Tom Lokar is passionate about helping individuals use their unique talents to support an organization's mission. He brings this passion and expertise to Oceans where he leads the HR function and develops strategic programs to attract, retain and develop employees and leaders.
Throughout his 25-year career, Tom has served in large-scale HR business partner roles in global organizations, including Hewlett-Packard. Most recently, he served as executive vice president and chief human resources officer at Mitel, a business communications provider. An experienced business leader, he also founded OnCoaching, an advisory service focused on helping companies develop people strategies to support growth and business transformation.
Tom holds a Ph.D. in industrial and organizational psychology from Kansas State University and is a noted speaker and trainer.