Chief Financial Officer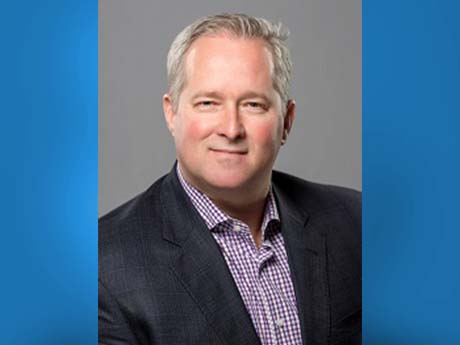 Since joining Oceans Healthcare in 2016, Scott Gressett has worked to strengthen the company's ability to continually reinvest in the delivery of quality patient care. As CFO, he is responsible for the company's financial operations and planning.
Prior to joining Oceans, Scott served as executive vice president of advisory solutions technology and labor optimization at MedAssets, Inc. where he was responsible for leading and growing revenue of three strategic business units. Gressett earned his bachelor's in business administration from Texas A&M University.