Hospital and Nurses Week 2022: What Anchors You?
Day 1: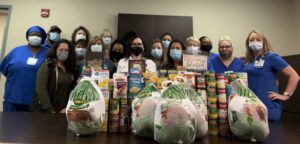 "We are anchored to our communities."
During National Nurses Week (May 6-12) and National Hospital Week (May 8-14), we reflect on the ways Oceans' mission and convictions keep us anchored to our work. For the next few days, we'll explore what makes Oceans Healthcare special and how we impact patients, families and our community. Today, we reflect on how actions inside and outside the walls of our hospitals keep us anchored to those we serve.
Our dedication to our communities helps us bridge gaps in care by bringing quality behavioral health treatment and awareness to more people. For example, last year we worked with our care partners and state health teams to open a dedicated unit for COVID-positive patients so they no longer had choose which diagnoses to treat.
In many of our communities we partner with local chapters of the Alzheimer's Association to bring awareness to the often-debilitating behavioral side effects of Alzheimer's and other forms of dementia. We provide education and support to local senior care facilities, and work closely with local educational institutions to encourage young professionals to join our growing industry.
The motivation to serve keeps us anchored to the community.
Day 2: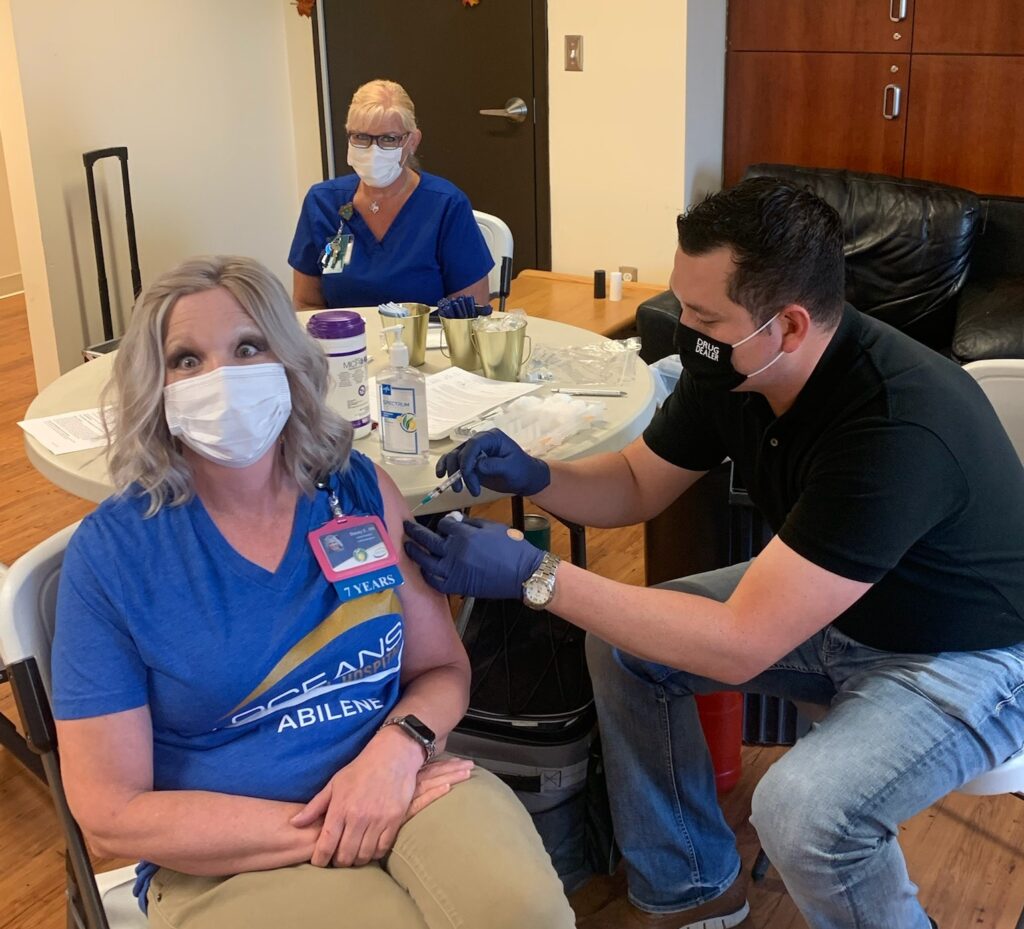 "We are anchored to safety and satisfaction."
We're anchored by a commitment to ensuring the safety our patients and fellow team members. We aim to provide an environment for team members that is comfortable and supportive. In the event a workplace issue occurs and a member of our Oceans family is impacted mentally or physically, we follow up with action.
We have extensive policies in place to support victims of workplace violence. When an incident is reported to the Oceans governing body, we reach out to support the victims and witnesses. We also offer mental health resources for victims to access through our Employee Assistance Program. This is an ongoing effort to ensure the health and wellbeing of our patients and staff; we will continue to develop initiatives to keep you safe and make assessments annually so we never stop improving.
Day 3: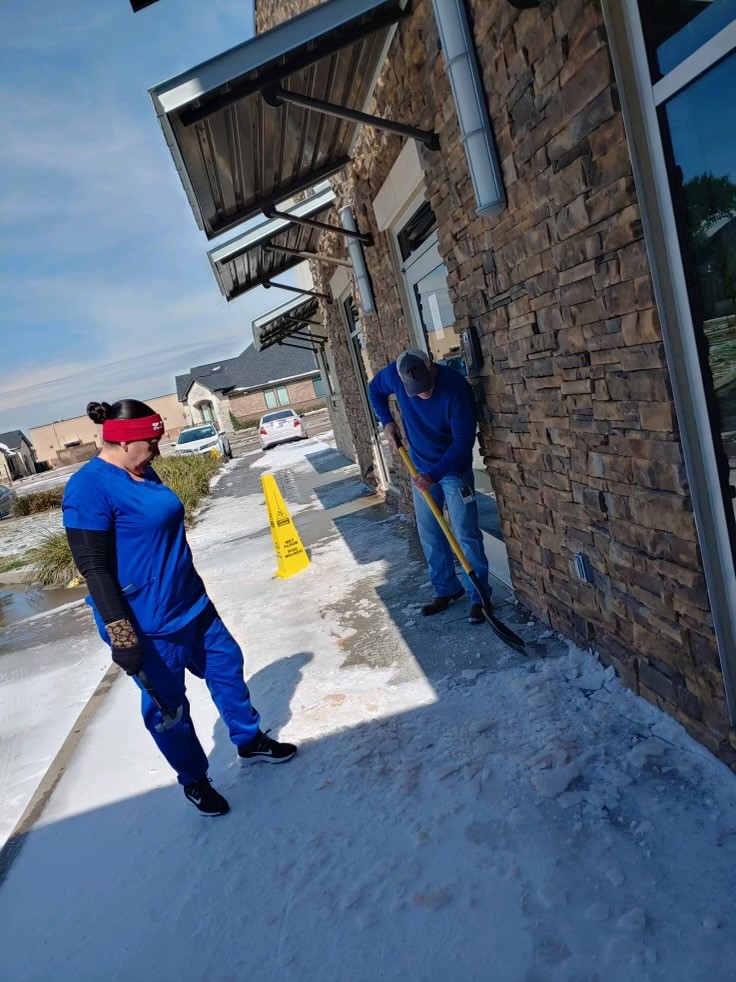 "We are anchored to each other."
We are committed to our work, and dedicated to each other. Our team members have empowered each other through true challenges over the last couple of years , and because of this resilience our organization is stronger than ever.
We've seen team members support each other through national disasters like Hurricane Ida in Louisiana, record-breaking snowstorms in Texas, and the global crisis of the COVID-19 pandemic. Through it all, you've lent your support to those in need and done your best for patients, families and teammates. It's a pleasure to see good people come together to do great work, and the way you all are consistently there for each other demonstrates how you anchor Oceans.
Day 4:
"We are anchored to you."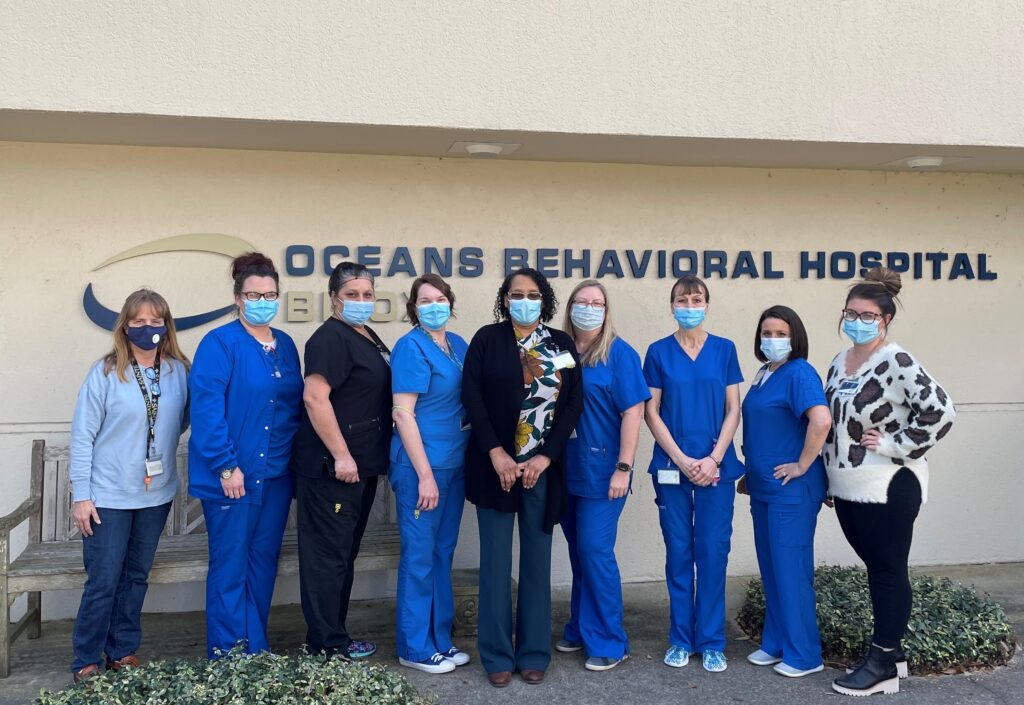 Above all, what keeps us anchored to our work is you and the difference you make in lives each day. Your dedication to patients and families inspires us, and we strive to keep you motivated and fulfilled in this meaningful career path. In this way, we're anchored to your growth and development.
From our new Mental Health Technician Clinical Ladder Program to our Oceans University "Chart Your Course" training program, we want to ensure you have the tools you need to reach your full potential. Oceans wants to be an employer of choice and creating a positive environment for our team members is key. We're always anchored to you and do our best to show how much your tireless efforts mean to us.